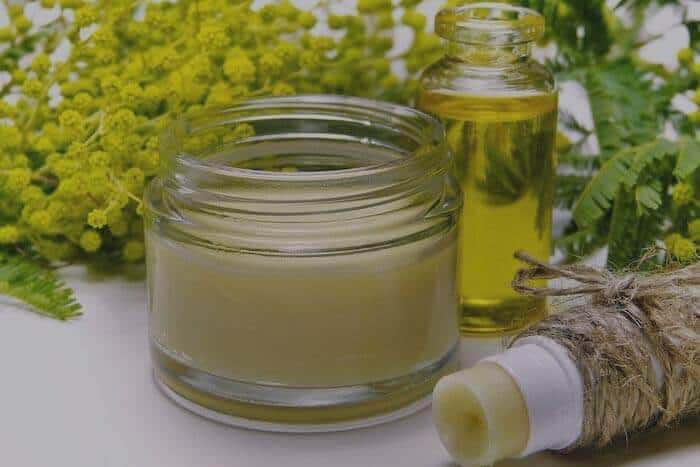 Natural skincare
Follow us on our formulating journey. Learn to put together simple recipes as well as more challenging ones.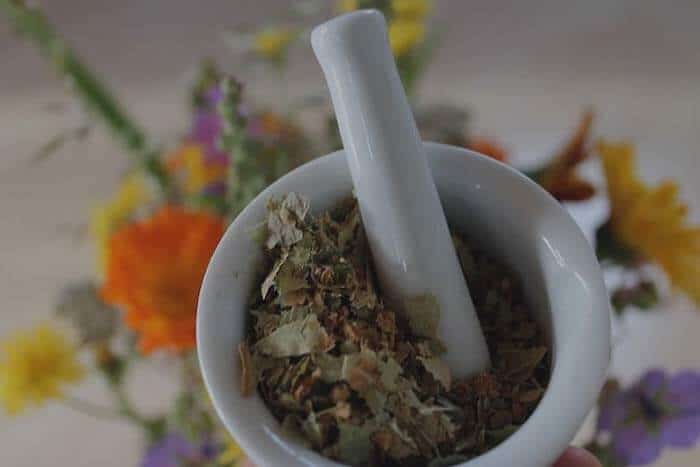 Preparing herbal remedies
Learn about herbs, how and when to use them and create your own herbal and natural apothecary at home.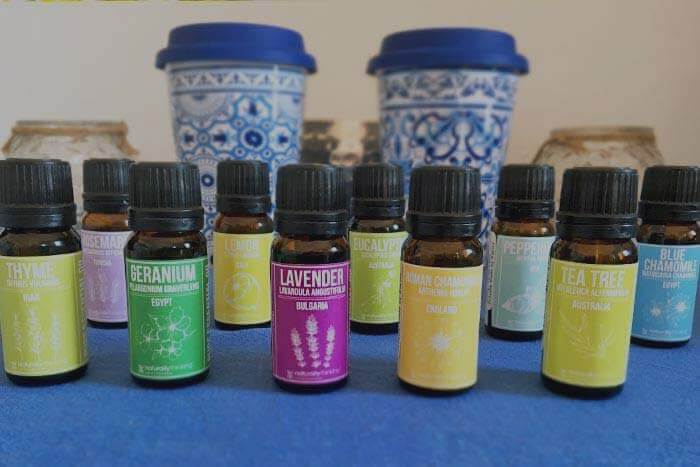 Blending essential oils
Get familiar with essential oils. Create easy blends for yourself and your family. Gain knowledge over time.
Natural Skincare + Herbalism + Aromatherapy
We publish content that is easy to follow, articles that contain the exact information you need, organised in clear sections.
Our Own Recipe for Natural Health & Wellbeing
We've come up with our own 'wellness formula' that works for us. The successful mix requires a holistic 360 degrees view in order for us to incorporate natural health and wellbeingness to all areas of our life.
It is our goal to deepen our understanding of who we are and how far wellness can take us. By committing to a healthy lifestyle at all levels we can explore new ways of experiencing life.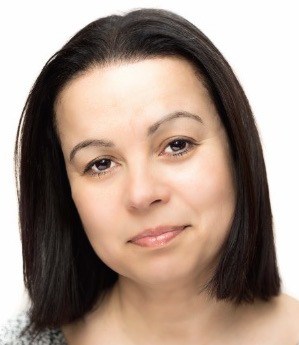 ABOUT ME
I live in the Canary Islands, Spain, where I lead a gentle, peaceful and healthy life. Having lived in the United Kingdom for many years, I finally decided to move to a relaxing place where I could learn more about medicinal plants, DIY skincare, aromatherapy and myself. I write for this website as I learn so others can learn as well. Some articles have affiliate links in them which is how I support this website. Thank you.
LATEST ON NATURAL SKINCARE
READ FROM THE BLOG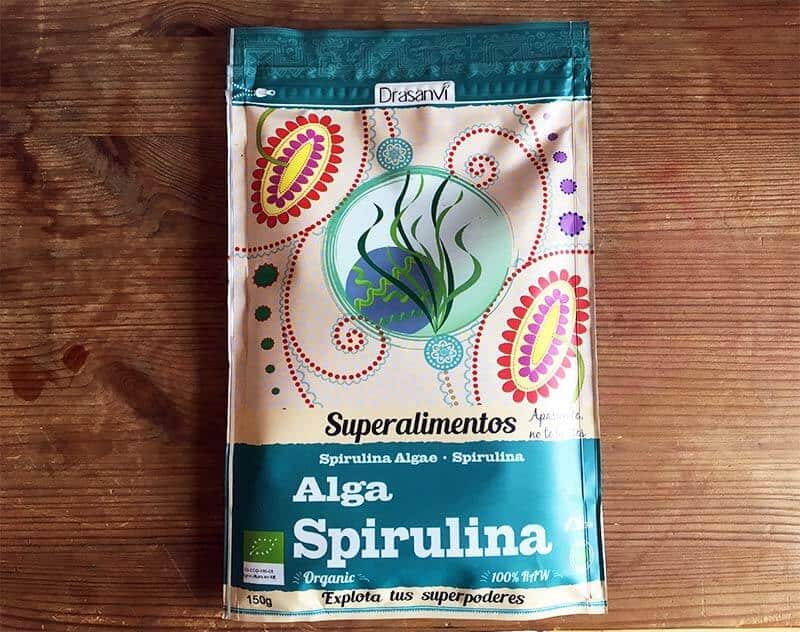 Raw Spirulina: the Superfood Everyone Raves About Spirulina is an algae and cyanobacteria (prebiotic) which is great for the digestive system and can increase the growth of other prebiotics in…