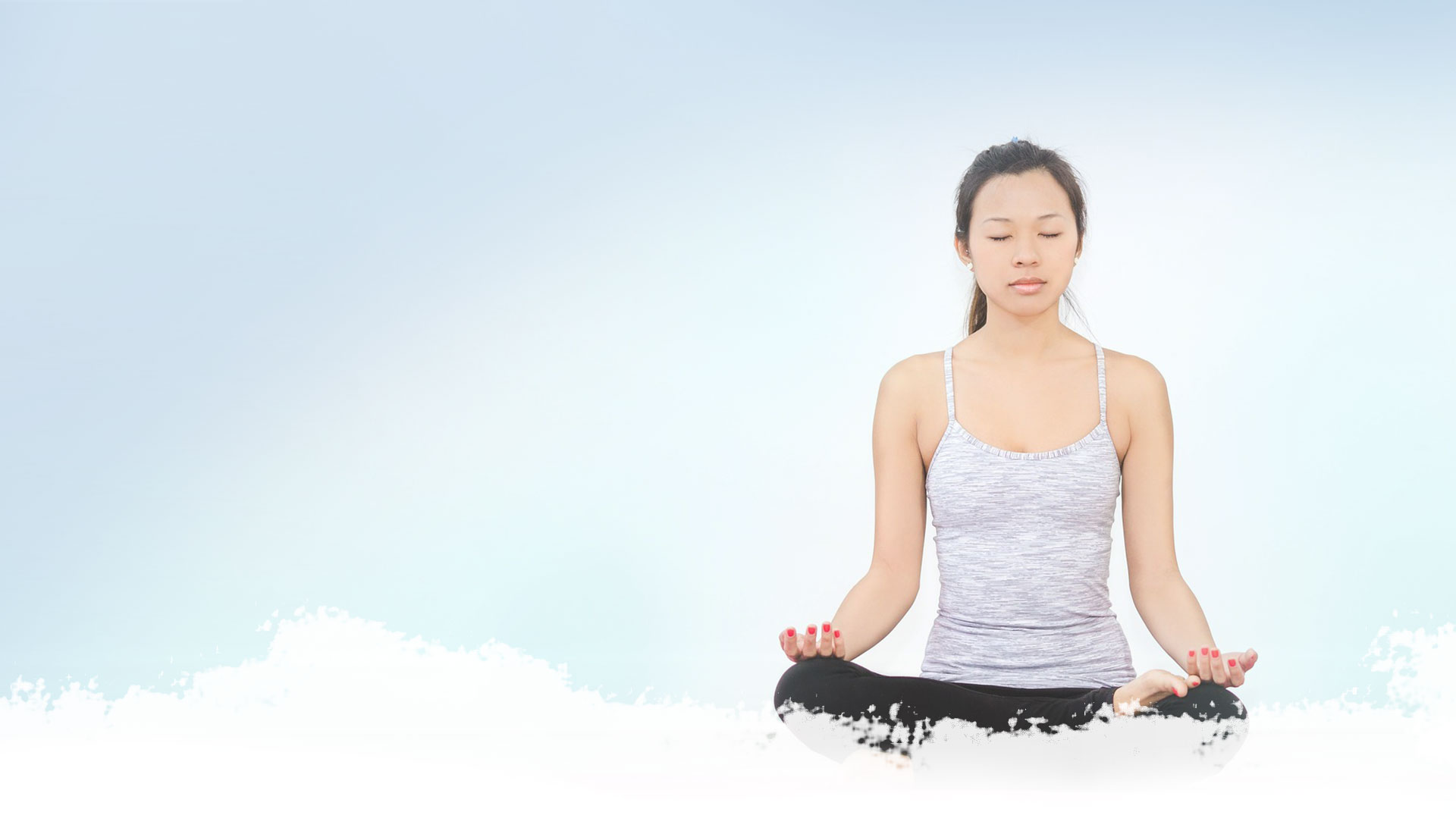 OH. MIGHTY. HEALTH.
Taking care of yourself just got easier.

Dive In The World Of Self & Care
Self-care is a set of strategies used to improve one's own mental health and wellness.
It is a holistic practice that includes changing lifestyle factors, as well as more specific wellness practices.
Those who are able to make self-care a priority and habit find it easier to be happy, healthy, productive and take care of others.

Connection
Connecting with others and oneself is key to self-care and wellbeing.

Rest
Resting means stopping in the moment. And sleeping well.

Nutrition
Nutrition is all we allow inside of us. From thoughts to food.

Movement
Eye movement and full body movement. It all counts.

Prayer
The most intimate self-talk that you will ever experience.

Meditation
The most intimate listening that you will ever experience.
---
Latest Articles
Why OH. MIGHTY. HEALTH?​
In a world where those who struggle should be those in power, we need to be mighty as well as healthy to take back what is ours.​
Self-Care Starts & Ends With You
Self-care can include activities like getting enough sleep or setting aside time for regular physical activity or socializing with friends and family.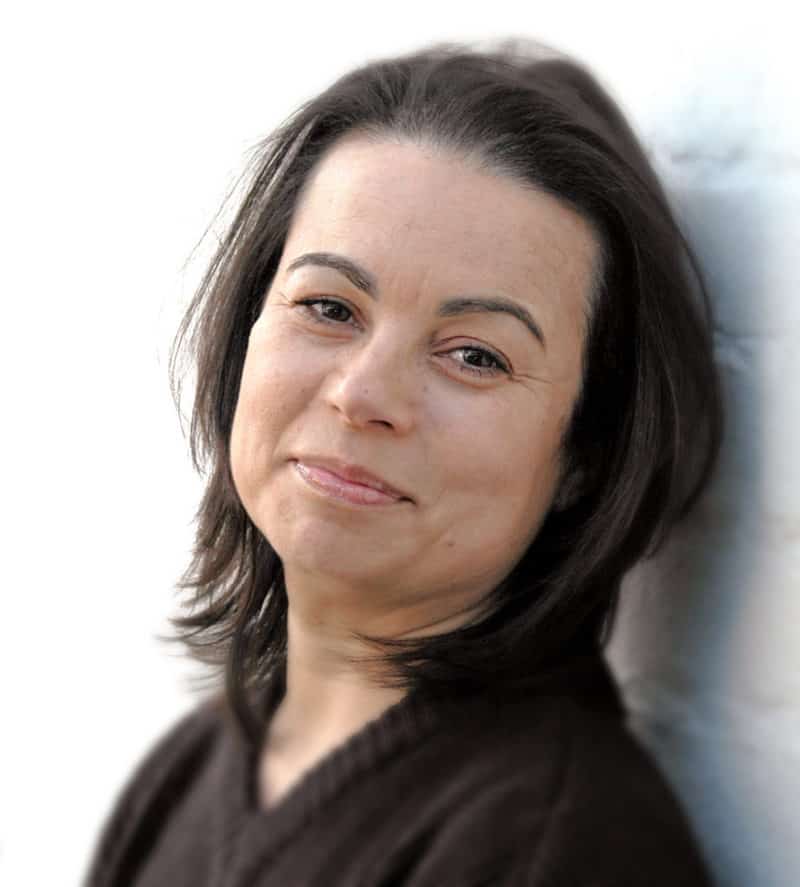 Meet Patri
After a life of struggle and survival methods, I came to realise that self-care is all that it takes for true healing. Only you have the power to heal yourself. I give you the tips, ideas and tools necessary to implement the You Are Enough Formula and make the changes you need.
Receive Inspiring Self-Care Tips, Ideas and Suggestions Right to Your Inbox