DIY Lip Balm: The EASIEST DIY Lip Balm Recipe in The World (My Favourite Recipe!)
Last updated on May 22nd, 2020 at 05:11 pm
I've made several lip balm recipes but there's one particular recipe that I ABSOLUTELY love (as well as the people I've given it to try).
It's SO SIMPLE!
EASY DIY LIP BALM RECIPE INGREDIENTS
Just 3 ingredients, that's all.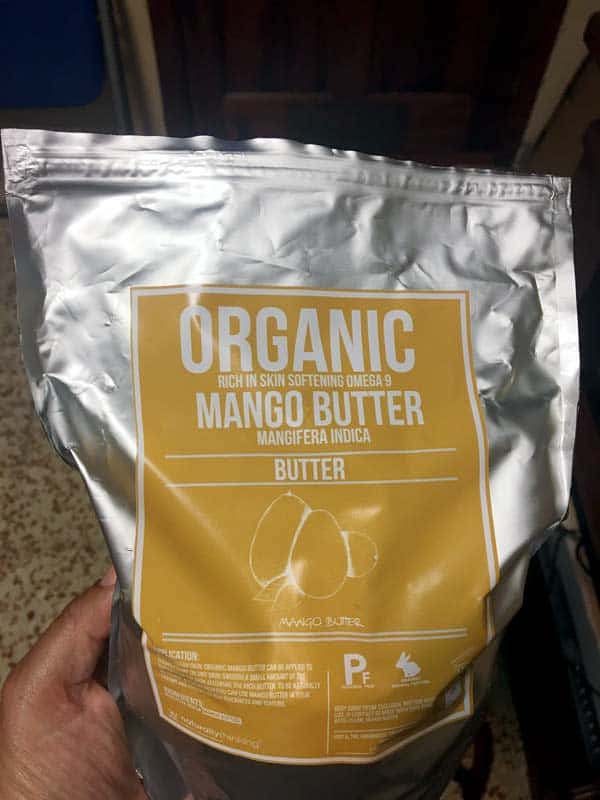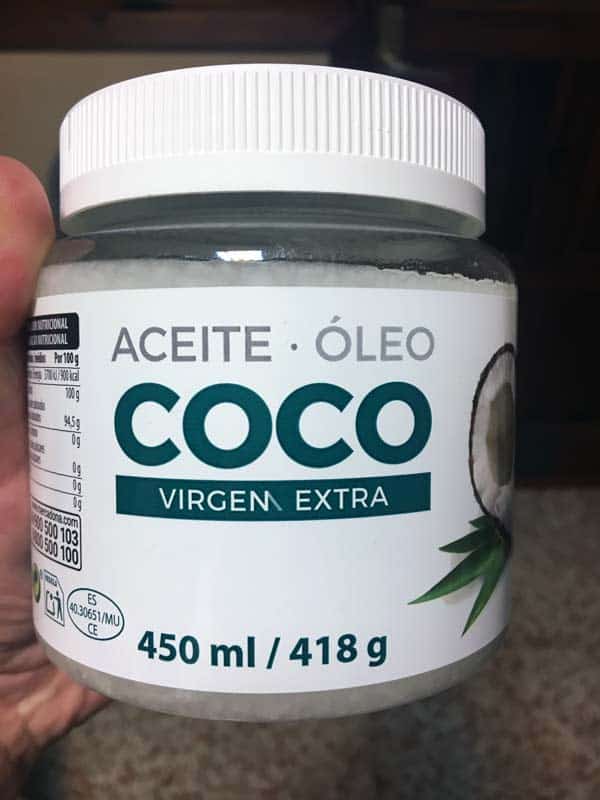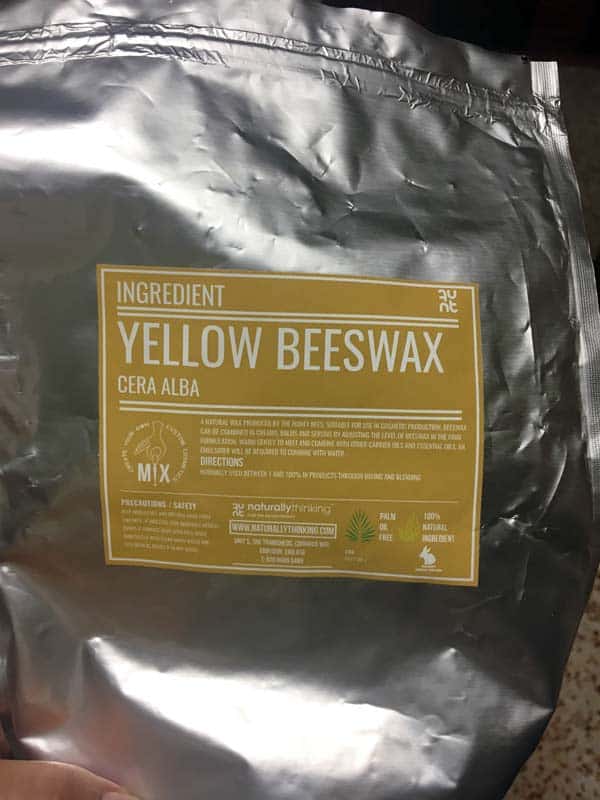 So, let's say you're making 5 ounces of lip balm, the amounts should go as follows:
That's it!
Optional Extra Ingredients
As I said, I LOVE this recipe which my friend Coba gave to me when doing my Institute of International Dermocosmetics course in Castellón, Spain.
How to Make Your DIY Lip Balm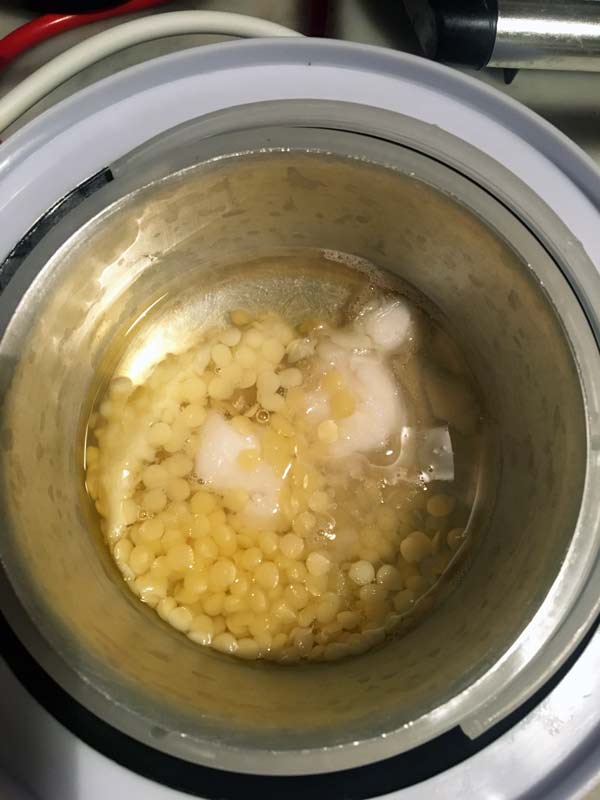 That's it.
Wait until they mix is hardens and cap.
You will love this lip balm.
Ingredients & Scale I Use
Optional Ingredients, Equipment, Etc
Share Your Thoughts Below!
Let me know what you think about it in the comments area : )